Discover our 20 positive psychology topics for the workplace
From positive leadership to job crafting, there are 20 evidence-based topics to choose from to transform well-being and engagement in your workplace. Our ready-made solutions can be adapted to meet your needs and are available in face-to-face and digital formats lasting from 45 minutes to 3 days, whether in the form of a workshop, keynote, webinar or training. Combine these topics to create a tailor-made course.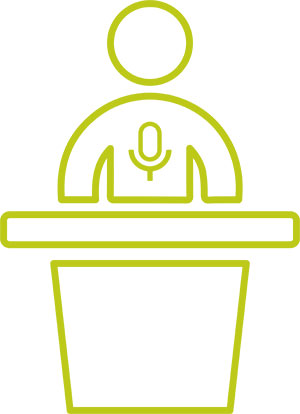 Keynote
From 45 to 90 minutes
Unlimited number of participants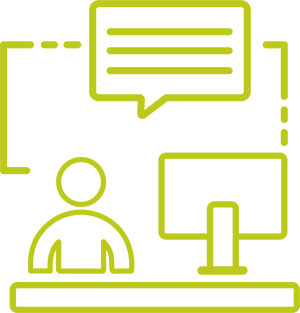 Training
From 1 to 3 days
20 participants maximum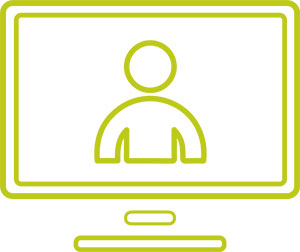 Webinar
From 1 to 2 hours
Capacity to be determined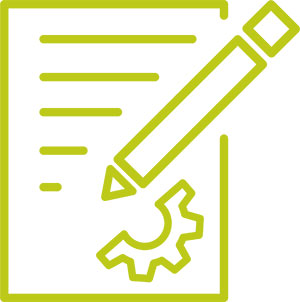 Workshop
From 1h30 to 1 day
20 participants maximum
Our tailor-made solutions
Do you wish to engage your co-workers or offer essential skills to your managers through the provision of a tailor-made course?
Our solutions respond to your specific needs and are made up of several interventions.
(Under construction. Come back soon!)