Management, HR and education
Positive Education Solutions
Positran offers consultancy and training in the field of positive education. Discover our themes and choose which format you would like to have
Positran offers consultancy and training in the field of positive education. With 20 years of experience in the development of psychosocial skills in children and having trained thousands of teachers around the world (in the United Kingdom, France, the Netherlands, Portugal, Morocco, Japan, Singapore, China and Australia), Positran is a pioneer in the science and tools of positive education.
Part of Positran's mission is to help individuals become happier and more fulfilled. We have many years of experience in workplace well-being and positive education. A strong interdependence exists between adulthood and childhood, and we are transposing our programs from one to the other. For example, the SPARK Resilience program, which was originally developed for children, has been adapted to suit adults and the results are impressive: read the blog article on this subject (link to SPARK study Covid-19).
Our practical tools and theories are scientifically validated and based on the latest research.
Positran has a team of adaptable, multilingual renowned and international experts.
Positive education programs and interventions have been developed by Pr. Boniwell, who proposed them through Scholavie SARL, which she co-founded.
One of our programs (SPARK Resilience children/teenagers) won two awards in 2016: the Positive Innovation in Education Award from the University of Grenoble-Alpes and the prize for pedagogical innovation from the "Learning & Succeeding" Foundation. The French Ministry of Education listed the program as one of the top 30 'best in the world' innovations in 2017.
Our educational programs are regularly updated and adapted to reflect the changing world.
Positran offers the opportunity to deliver the 21st century skills that our children require; skills which are not necessarily taught in a school's core curriculum.
Positran provides you with tailor-made interventions. We collaborate with governments, schools, youth associations, charities and all providers working with children and young adults.
Discover our themes of interventions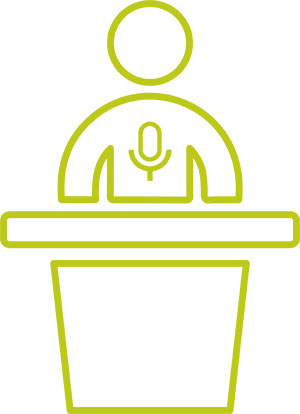 Conference
From 45 to 90 minutes
max 20 participants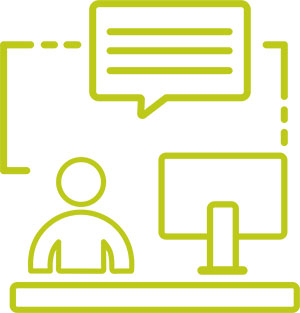 Training
From 1 to 3 days
max 20 participants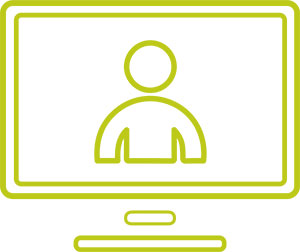 Webinar
From 1 to 2 hours
Capacity to determine according to the chosen format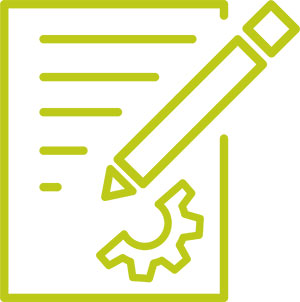 Workshop
1h30 to 1 day
max 20 participants