20 years of positive psychology experience
led by Professor Ilona Boniwell
Positran creates psychological tools based on scientific research in positive psychology and develops practical training programmes to optimise the performance, engagement and well-being of groups and individuals.
Positive psychology solutions grounded in research and 20+ years of experience within companies, education and governmental institutions. 
Use our knowledge and expertise to develop your in-depth understanding and real life application of positive psychology for lasting transformation.
Training programmes for positive psychology professionals, tailor-made consulting for organisations, enhanced by tangible and digital tools.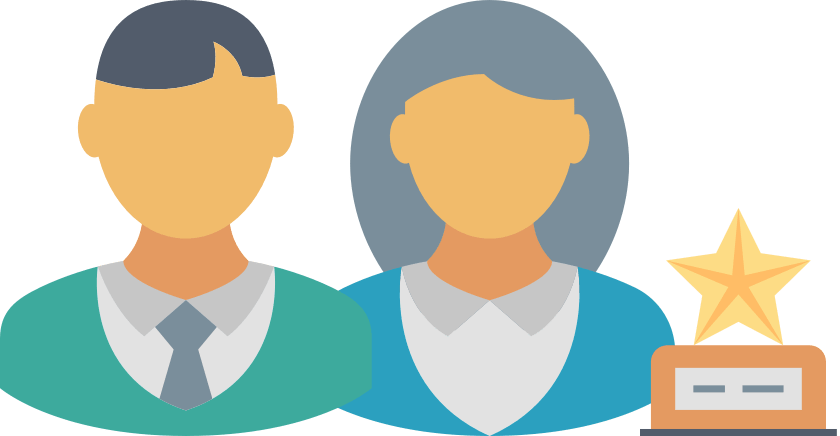 Consultant for the Prime Minister's office of the UAE for measuring and developing positivity at work
Consultant for the Government of Bhutan to develop a framework for happiness-based public policy at the request of the UN
Working with top companies worldwide including L'Oréal, Club Med, Microsoft and Randstad
Sharing expertise across countries and continents including Singapore, Japan, China, Australia, UAE, Morocco, Mexico, USA, Canada, EU, Iceland and UK.
Creator of the most up-to-date measure of happiness at work
15 years of experience in creating and running MAPP programmes
Creator of the SPARK Resilience© programme for education and workplace
One of the first companies to offer positive education programmes
Creator of the most innovative positive psychology tools that transform professional practice
Pioneer of using Lego© Serious Play© for positive psychology
Ilona Boniwell is a professor of positive psychology at the University of East London and the original founder of the UEL's MSc in Applied Positive Psychology, the first ever degree of this type in Europe. She is one of the world leaders in positive psychology, working in the field for over 20 years, originally mentored by Martin Seligman. Professor Boniwell wrote or edited twelve books, delivered over 200 keynotes and a TEDx, founded the European Network of Positive Psychology, organised the first European Congress of Positive Psychology and was the first vice-chair of the International Positive Psychology Association (IPPA). She is also a passionate practitioner of positive psychology, delivering advanced evidence-based training in this discipline. As a CEO of Positran she consulted the Governments of UAE and Bhutan and many major international companies, including ClubMed, L'Oréal, Unilever, Nestle, EY, Microsoft and BNP Paribas.