Personal Well-Being Lessons: Bringing coherence and structure to the classroom
Positive Education Interventions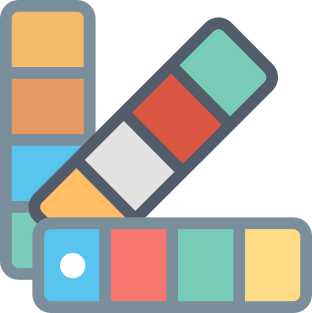 PERSONAL WELL-BEING LESSONS: BRINGING COHERENCE AND STRUCTURE TO POSITIVE EDUCATION
The Personal Well-Being Lessons curriculum originally emerged from a joint project of a partnership between the Haberdashers' Aske's Academies Federation and the University of East London and evolved into a free-standing programme over the years. The curriculum targets every known major lever of well-being using individually tested interventions to enhance learning. for many years, with 36 of the most popular lessons published by McGraw-Hill also translated into Dutch, French, Portuguese and Chinese. Some of the best-known Australian schools (e.g. St Peter's School in Adelaide) have been running the curriculum for several years. Taught all over the world – in Singapore, Japan, China, Australia, the United States and the Netherlands – Personal Well-Being Lessons are currently used in Portugal as 'UNESCO's actions for peace'.
Personal Well-Being Lessons consist of 6 independent sequences, coherently organised around the best known correlates and predictors of well-being. The curriculum benefits from a flexible structure, allowing you to run it as a 6, 12, 24 or 36 lesson programme. 
To develop a comprehensive understanding of what well-being is and how it can be developed.
To learn well-being theory and practice multiple positive education interventions.
To become proficient in teaching the Personal Well Being Lessons curriculum and using associated resources.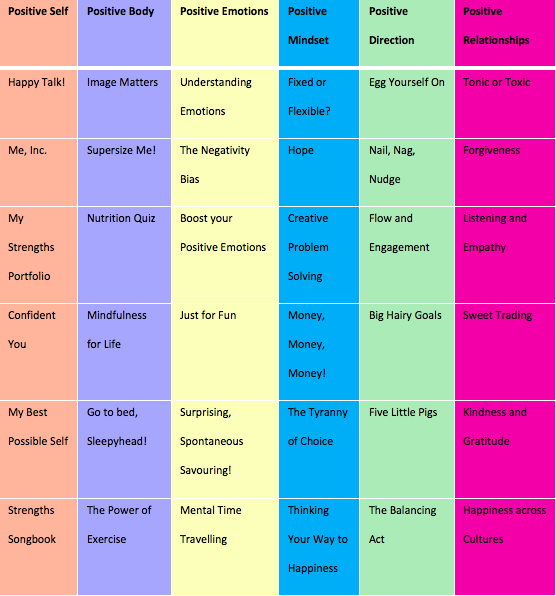 The published book makes it easy to teach Personal Well Being Lessons. Our training will build teacher confidence by trying out the most engaging, as well as seemingly "tricky" exercises and solutions.  Teachers love using Personal Well Being Lessons because these provide them with a very clear and structured approach, leading to outstanding results. Personal Well Being Lessons allows students to develop the skills of well-being: self-confidence, identification and activation of one's character strengths, health education (diet, sleep, physical exercise), stress management, emotions, motivation, state of mind, empathy, gratitude, benevolence, active listening, cooperation, kindness, friendship, etc. Personal Well Being Lessons primarily target students of 11 to 14 years of age, but have also been used with younger and older students with minor adjustments.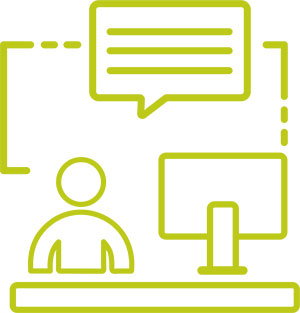 Training
From 1 to 3 days
max 20 participants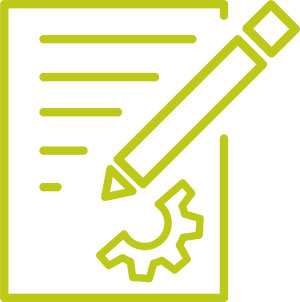 Workshop
1h30 to 1 day
max 20 participants