ACTIONS Wellbeing Curriculums: Engaging lessons and activities for 5-14yr olds
Positive Education Interventions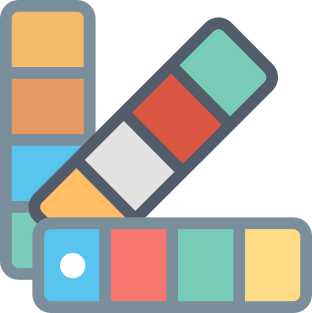 ACTIONS Wellbeing Curriculums: Engaging lessons and activities for 5-14yr olds
The
A
C
T
I
O
N
S
curricula are based on the principles and findings of positive psychology and target every known major predictor and correlate of wellbeing. The
ACTIONS
acronym identifies seven pillars of wellbeing.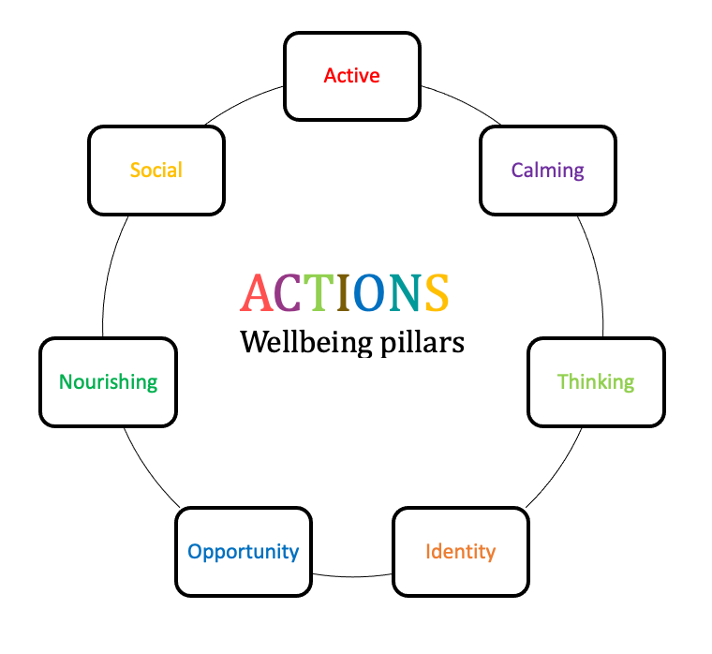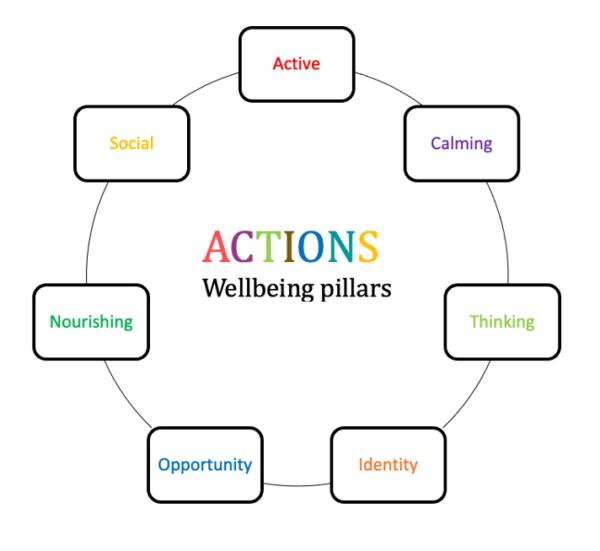 The curricula have been designed with busy teachers in mind and offer clear plans, resources and ideas for sustaining wellbeing strategies taught. Lessons utilise a range of active teaching strategies to engage children and both collaborative and independent learning opportunities are offered. Gamification (the process of applying game-design elements and features e.g., meaningful stories, language, challenge, purpose etc.) is present throughout to motivate and add an extra element of fun for students. We have 3 curriculums with age-appropriate content:
ACTIONS

with Friends (5-7yrs)

ACTIONS

Adventure (8-11yrs)

ACTIONS

Quest (12-14yrs)
Each curriculum is divided into seven units following the
ACTIONS
acronym:
| | |
| --- | --- |
| Unit | Focus |
| Active | physical movement and activity, health |
| Calming | emotional recognition and regulation, strategies and skills |
| Thinking | taking stock, working through challenges, noticing the good |
| Identity | personal strengths, self-confidence and positive sense of self |
| Opportunity | setting goals, looking to the future, improving the current situation |
| Nourishing | taking care of yourself, making time for fun and pleasure |
| Social | establishing and maintaining positive relationships |
Each curriculum benefits from a flexible structure, and educators can choose to run a programme consisting of anything between one – seven units and all core resources are provided. Units can be completed in any order – you may start with whichever unit best suits the needs of your students.
A
C
T
I
O
N
S
lessons support students to develop the skills of wellbeing: self-confidence, identification and activation of one's character strengths, health education (diet, sleep, physical exercise), stress management, emotions, motivation, state of mind, empathy, gratitude, active listening, cooperation, kindness, friendship, etc. Our training builds teacher confidence by trying out the most engaging, as well as seemingly "tricky" exercises and solutions.
What We Offer
Training on the theory and delivery of targeted lessons.
Flexible, evidence-based and age-appropriate wellbeing curricula.
Develop a comprehensive understanding of what wellbeing is and how it can be developed.
Learn wellbeing theory and practice multiple positive education interventions.
Become proficient in teaching the ACTIONS curricula and using associated resources.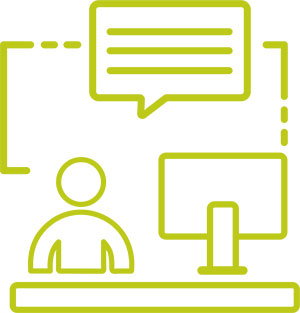 Training
From 1 to 3 days
max 20 participants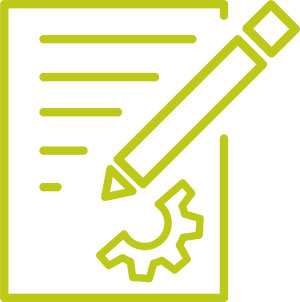 Workshop
1h30 to 1 day
max 20 participants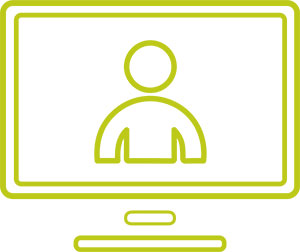 Webinar
From 1 to 2 hours
Capacity to be determined