SPARK Resilience®: Building resilience in children and teenagers
Positive Education Interventions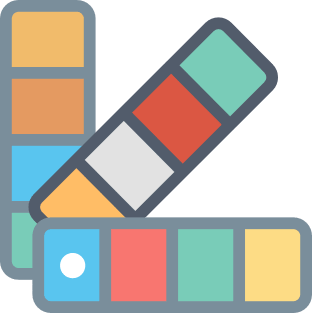 SPARK RESILIENCE®: PRACTICAL TOOLS TO HELP CHILDREN AND TEENAGERS DEVELOP SKILLS TO BOUNCE BACK
As the recent Covid-19 pandemic has demonstrated, life is a bumpy journey on which everyone experiences setbacks. All students face challenges in learning and in relationships; and some of these challenges can be substantial. Young people need to be equipped with resilience skills to face adversity. SPARK Resilience® a universal school-based positive education programme, was originally developed for deprived neighbourhoods in East London and is now being implemented in the UK, Japan, France and Singapore, having undergone multiple updates. The programme builds on cognitive-behavioural therapy and positive psychology concepts (i.e. resilience, post-traumatic growth)  with the explicit goal of fostering resilience and associated skills as well as preventing depression.
Through comprehensive training, staff are taught how to develop age appropriate resilience skills in students. SPARK Resilience® teaches young people how to challenge their interpretation of adverse situations and consider alternatives. Students learn to understand and modify their automatic emotional responses, and how to control negative behavioural reactions. To help students understand these concepts, they are introduced to the 'Parrots of Perception'– imaginary creatures representing common maladaptive cognitive distortions. Students are also introduced to skills of assertiveness and problem solving and learn to build their 'resilience muscles' through identifying their strengths, social support networks, sources of positive emotions and reflection on previous experiences of resilience and self-efficacy.
What We Offer
Extensive training for all participants in adult resilience skills, prior to the SPARK Resilience® training required to teach students.
Programme delivery in 12 one-hour interactive training sessions across 3-4 months.
Extensive teaching materials (i.e. SPARK Resilience® teacher guidebook with detailed plans for each session, videos and slides, props and student workbooks).
Gain a comprehensive understanding of what resilience is and how it can be developed.
Apply adult-level versions of these skills to your own life.
Become proficient in teaching resilience skills to primary and secondary school students.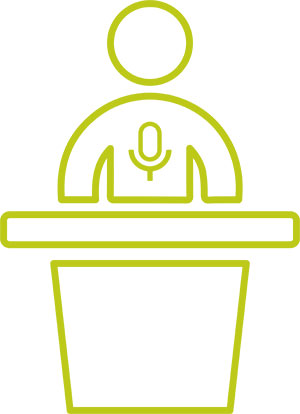 Keynote
From 45 to 90 minutes
max 20 participants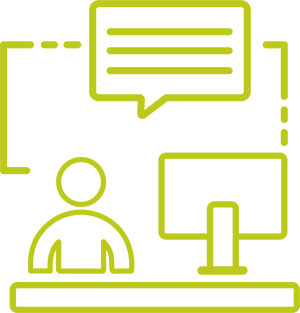 Training
From 1 to 3 days
max 20 participants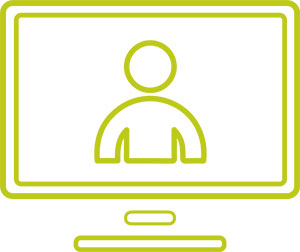 Webinar
From 1 to 2 hours
Capacity to determine according to the chosen format
If you are working in the UAE, Netherlands, Singapore and Japan, please contact us to discover how your school or your organisation can benefit from the programme.
If you are working in France or any other country that uses French as the principal language, you might like to follow our Positive Education Certification that will lead you to becoming certified in the SPARK Resilience® Programme.
If you are working anywhere else in the world, please contact the Partnership for Children to book a training course or become a licensed trainer.