Positive Education Interventions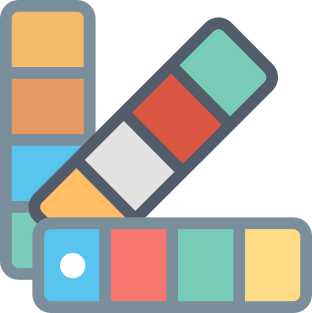 The iSTEP programme, 'Innovation, Science and Techniques in Positive Education' enables you to access the scientifically validated knowledge and skills related to various components of well-being and apply these successfully.
It consists of 8 engaging stand-alone positive education workshops to build the potential, confidence and well-being of children and adolescents. Each workshop can be run for a duration of 45 minutes to 4 hours.
AVAILABLE WORKSHOPS:
Happiness can be learnt
Emotions under the microscope
Light as an elephant: Mindfulness and the body
The stellar recipe for positive relationships
Addicted to learning: What can video games teach us about motivation?
Build self-confidence and inspire it in others
What superhero are you: Identify and develop your strengths
Creativity and skills for the 21st century.
 
The iSTEP programme is developed for parents and educators in informal settings, but we have found that some schools love using iSTEP as an easy introduction to positive education.
You will walk away with full iSTEP materials that include the programme leaflet, all PowerPoints with detailed teaching scripts and associated tangible tools. This will enable you to teach iSTEP to parents, educators and run interactive sessions in schools with students or teachers. Perfectly versatile, used in face-to-face and on-line learning environments, as a programme or a one-off session, iSTEP is simply the best brief positive education solution on the market.
To develop a positive educator mindset.
To learn well-being theory and practice multiple positive education interventions.
To become proficient in teaching iSTEP workshops and using associated resources.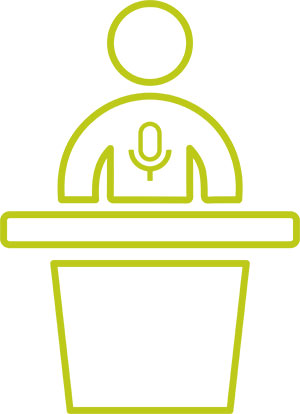 Keynote
From 45 to 90 minutes
max 20 participants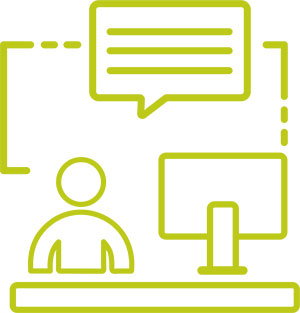 Training
From 1 to 3 days
max 20 participants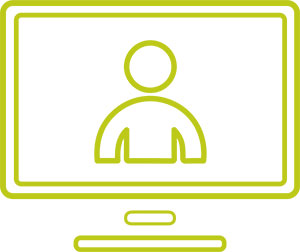 Webinar
From 1 to 2 hours
Capacity to be determined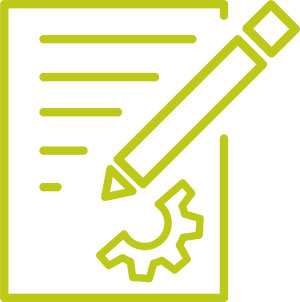 Workshop
1h30 to 1 day
max 20 participants