Playing positive psychology: using tangible tools and facilitation methods in positive education
Positive Education Interventions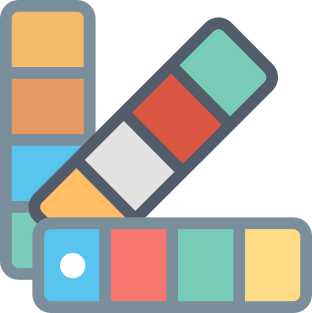 PLAYING POSITIVE PSYCHOLOGY: USING TANGIBLE TOOLS AND FACILITATION METHODS IN POSITIVE EDUCATION
These workshops focus on the emerging practice and evidence behind using more pragmatic tangible tools and facilitation methods in positive education to effectively communicate positive psychology concepts and solutions (i.e. emotions, strengths, positive psychology interventions, and 'best self' representations) to young people. Tools are based on sound theoretical and empirical foundations and are subject to research trials on their effectiveness.
Participants will consider how young people's emotional intelligence and well-being can be developed through the application of a range of tangible tools and games and discover multiple ways of using these to facilitate discovery and self-realisation.
Emotion and Resilience Cards
Feeling Magnets
The Happiness Box
Well-being Dashboard
Strengths Cards
Positive Transformation Cards
HEX
Participants will also be introduced to the use of Lego® Serious Play® in positive education – this approach builds on the pioneering work of a Danish positive psychology practitioner Mads Bab, one of Pr. Boniwell's first MAPP graduates, who has developed the Hands-On Thinking Method and brought positive psychology theories together with the innovative approach of Lego® Serious Play® . Bab and Boniwell co-authored Exploring Positive Psychology with Lego® Serious Play® (2016) – a guide to 'playing' positive psychology. 
Come prepared with an open mind, ready to play, build, explore and even walk away with your own positive education toolbox!
What We Offer
Engaging and interactive staff workshops.
Access to a range of evidence-based educational well-being tools and games.
Understand the impact of tools and gamification methodologies on learning and development.
Discover the latest tools and games using the positive education paradigm.
Practice the use of Lego® Serious Play® for positive education outcomes.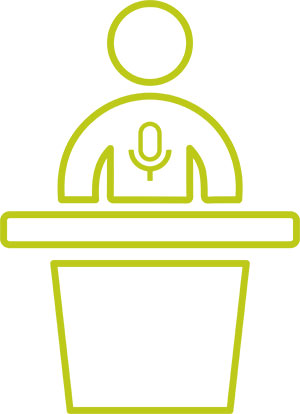 Keynote
From 45 to 90 minutes
max 20 participants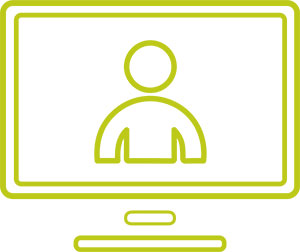 Webinar
From 1 to 2 hours
Capacity to be determined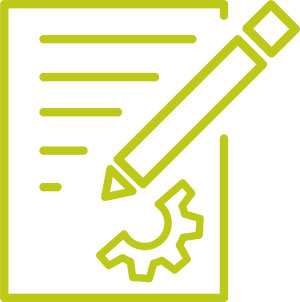 Workshop
1h30 to 1 day
max 20 participants