Positive Education: Developing flourishing and well-being skills
Positive Education Interventions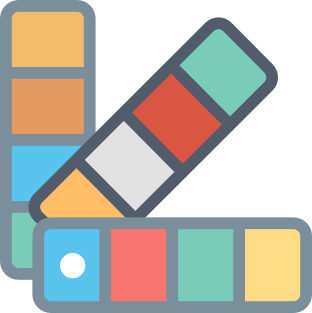 POSITIVE EDUCATION: DEVELOPING FLOURISHING AND WELL-BEING SKILLS IN CHILDREN AND TEENAGERS
The wealth of countries in the 21st century appears to provide relatively little protection for their youth, with recent international surveys revealing a worrisome picture with regard to well-being, depression and anxiety of children and young people. Positive education brings together the findings of positive psychology and education, with the aim of providing students with psychological knowledge and practical skills which help them to flourish and develop their resilience. This broad aim is often achieved by means of specific evidence-based positive psychology interventions that have been developed and successfully implemented in various countries. 

The first objective of this presentation or masterclass is to provide a general overview of two innovative evidence based educational programmes, Personal Wellbeing Lessons and SPARK Resilience; both which have shown positive impacts on a range of positive outcomes across the world. 

The second objective is to compare a programme-based approach to positive education with a whole-school or toolbox-based approach, drawing on examples and case studies. 

Another, perhaps even more ambitious, objective is to offer a vision for future developments in positive education, respecting child development, scientific foundations and cultural contexts. We will also consider the setting of global standards and integrating positive education within the new development paradigm that prioritises sustainable well-being over consumerism and short-term happiness strategies.
To learn what positive education is all about.
To understand the importance of well-being in schools.
To consider what skills are needed to teach a positive education curriculum.
To compare the whole school, toolbox-based and curriculum-based approaches to positive education.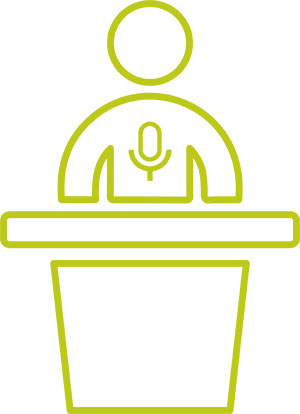 Keynote
From 45 to 90 minutes
max 20 participants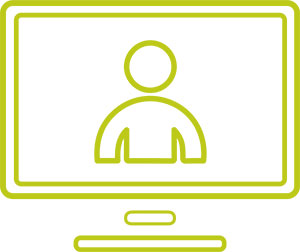 Webinar
From 1 to 2 hours
Capacity to be determined