Positive Education: Developing flourishing and well-being skills
Positive Education Interventions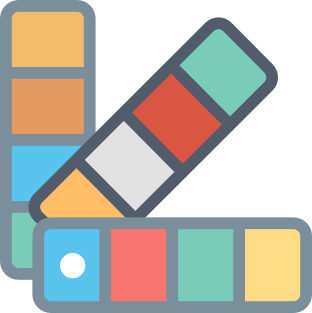 POSITIVE EDUCATION: DEVELOPING FLOURISHING AND WELL-BEING SKILLS IN CHILDREN AND TEENAGERS
The wealth of countries in the 21st century appears to provide relatively little protection for their youth, with recent international surveys revealing a worrisome picture with regard to well-being, depression and anxiety in young people. Positive education brings together the findings of positive psychology and education, to equip students with psychological knowledge and practical skills which help them to flourish and develop their resilience.

Our introductory masterclass is perfect for parents and educators who want to learn more about positive education. The masterclass explores examples of existing innovative and evidence based educational programmes, including Personal Well-Being Lessons and SPARK Resilience, which have shown positive impacts on a range of positive outcomes across the world.  Programme-based, toolbox-based or whole-school approaches to positive education will be discussed, with potential benefits and challenges of each explored.
Participants will leave with an increased understanding of positive education and the knowledge required to begin to build their own positive education toolkit with strategies and techniques to suit their specific needs.
What We Offer
An interactive and engaging masterclass for parents and educators.
Evidence-based techniques and strategies to enhance well-being.
Experienced educators and positive psychology practitioners.
Develop an understanding of how positive education impacts well-being and resilience in schools.
Compare whole-school, curriculum-based and toolbox-based approaches to positive education.
Learn essential skills to build a personalised positive education toolkit.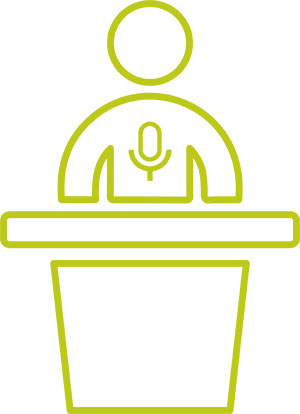 Keynote
From 45 to 90 minutes
max 20 participants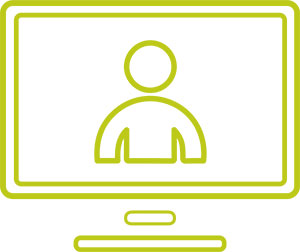 Webinar
From 1 to 2 hours
Capacity to be determined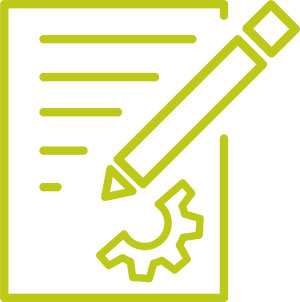 Workshop
1h30 to 1 day
max 20 participants