Student Well-being Leaders
Positive Education Interventions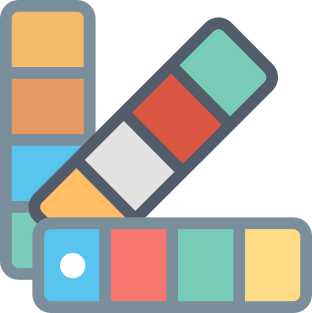 Student Well-being Leaders: Empowering young people to champion well-being
Student Well-being Leaders are recognisable 'go to' people to their peers, providing them with a friendly and trusted point of contact, and acting as a student representative. They are the voice of the student body, championing ways to enhance student well-being and providing an invaluable insight into youth led solutions.
Student Well-being Leaders will explore what well-being means and learn to develop their communication techniques, including active constructive responding, the use of body language and the skill of being an empathetic listener. They will develop strategies to look after their own well-being and understand the importance of appropriate boundaries. Key to their own self-care, Student Well-being Leaders will also learn to recognise when others may need more structured help with their personal well-being and how to signpost students to appropriate adult support.
What We Offer
Interactive and engaging workshops with qualified educators and positive psychology practitioners.
Training is suitable for students 11+ identified by school staff as suited to the responsibility of the role.
Student Well-being Leader training is offered as an online or face to face workshop. It can be delivered in one full day or over two half day sessions and is suitable for a maximum of 10 participants.
Develop an understanding of well-being.
Build communication and leadership skills.
Champion student well-being needs and related initiatives.
Learn evidence-based strategies to enhance personal and peer well-being.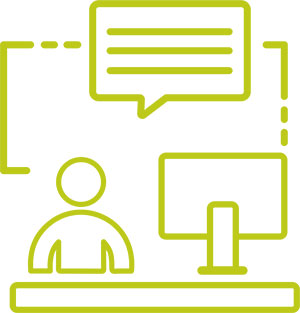 Training
1 day or two half days
max 10 participants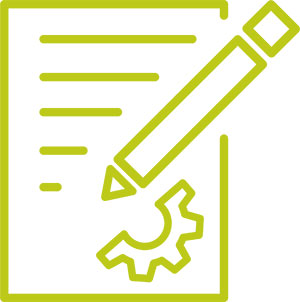 Workshop
1 day or two half days
max 10 participants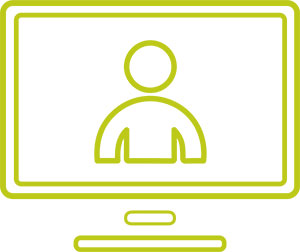 Webinar
From 1 to 2 hours
Capacity to be determined