Sustainable Happiness: working towards happiness and well-being for all
Positive Education Interventions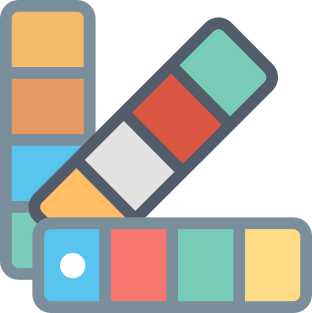 SUSTAINABLE HAPPINESS: WORKING TOWARDS HAPPINESS AND WELL-BEING FOR ALL
In July 2011 the UN General Assembly resolution on 'Happiness: Towards a Holistic Approach to Development' was passed by consensus of all 193-member states. This clearly indicates the emergence of a global movement examining happiness at a societal level and bringing together international organisations, NGOs and countries.  At this level, the vision of a happy society is tightly linked to sustainable development and the new economic paradigm.
The masterclass or presentation will review various state-level and world-wide initiatives, ranging from the United Kingdom to Germany and Bhutan, as well as recent UN and OECD programs. How do they draw on well-being science and what promises do they hold?
Participants will explore the relationship between the economic growth and well-being of a nation and examine what is known as the Easterlin Paradox.  The drivers of well-being at a nation-wide level will be reviewed and current indicators of economic development and societal progress will be questioned, with reference to the Stiglitz Commission's work and Bhutan's report on happiness-based public policy recommendations. Work undertaken by Pr. Boniwell for the Royal Government of Bhutan and the UN on developing recommendations for happiness-based public policies, (where positive education has emerged as a core intervention opportunity) will also be shared.
This masterclass or presentation is ideal for schools and educational institutions which are forward thinking and hold sustainability at the core of their well-being ethos. Knowledge and ideas generated will offer staff opportunities to further highlight and prioritise the need for a bigger picture, sustainable approach to well-being and happiness within their educational communities.
What We Offer
A unique opportunity to explore sustainable well-being and happiness.
An experienced and leading facilitator with comprehensive expertise and knowledge.
Flexible delivery format in a masterclass or presentation.
Develop different conceptual visions of happiness and explore the latest science around these issues.
Understand different countries' approaches to developing national well-being indicators.
Learn about current happiness-based education initiatives worldwide.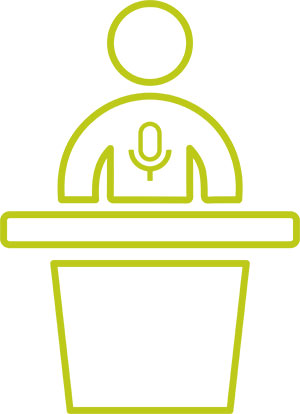 Keynote
From 45 to 90 minutes
max 20 participants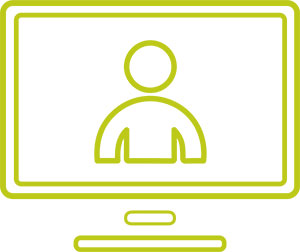 Webinar
From 1 to 2 hours
Capacity to be determined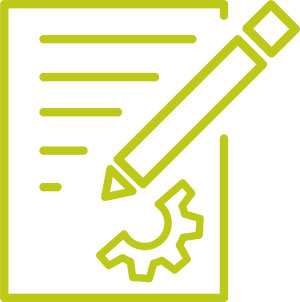 Workshop
1h30 to 1 day
max 20 participants