Understand the concept of resilience and its importance.
Increase coping strategies and the quality of decision making in the face of stress.
Enable professionals facing a heavy workload or uncertainty to develop skills to motivate and bounce back.
Discover the SPARK Resilience® scientific program to work on your thoughts, emotions, reactions and senses.
Compare individual and team resilience and develop strategies for improvement.
Optimise the psychological capital of your enterprise by combining the notion of resilience with optimism, trust and hope.
Professionals faced with heavy workloads and complex organisational pressures
Managers who must ensure the performance of their employees under the continuous pressure of various crises.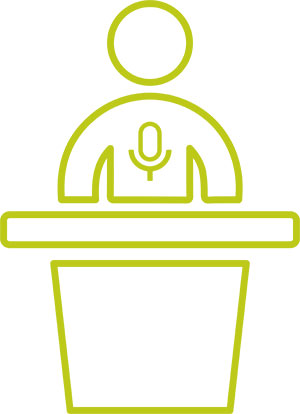 Keynote
From 45 to 90 minutes
max 20 participants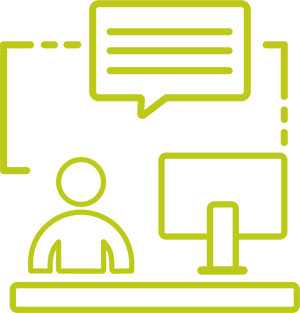 Training
From 1 to 3 days
max 20 participants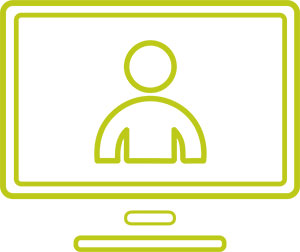 Webinar
From 1 to 2 hours
Capacity to be determined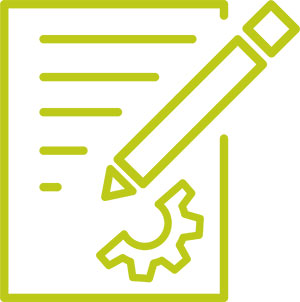 Workshop
1h30 to 1 day
max 20 participants
Thank you very much Pr Ilona. The webinar today was really successful and rich in practical content. There was approx. 150 joiners and remained connected all throughout till last minute. That shows the content really captivated their interest and attention."