Positive psychology coaching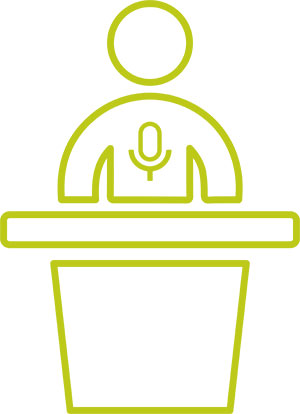 Keynote
From 45 to 90 minutes
max 20 participants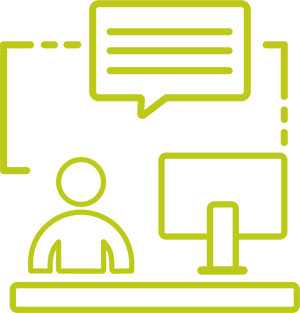 Training
From 1 to 3 days
max 20 participants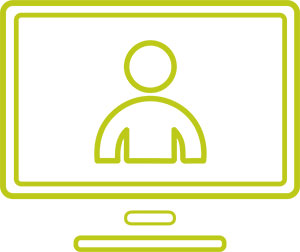 Webinar
From 1 to 2 hours
Capacity to be determined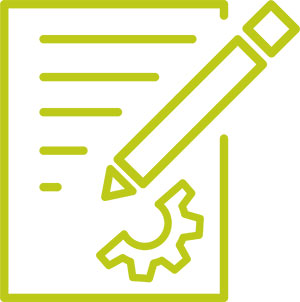 Workshop
1h30 to 1 day
max 20 participants
BRING THE POSITIVE INTO YOUR COACHING APPROACH
Define the relationship between coaching and positive psychology.
Understand the principles of positive psychology applications to coaching.
Confront the traditional/medical model and the positive/appreciative model.
Critically evaluate scientific studies on the effectiveness of coaching.
Increase the likelihood of making long-term behavioural changes.
Consider whether and how existing positive psychology interventions can be used in executive coaching,
Learn and test new positive psychology interventions and tools specifically developed for coaching practice.
Coaches, trainers and consultants wishing to enrich and develop their current approach.
Thank you so much for delivering the Masterclass for the ISCP 10th International Congress of Coaching Psychology today. The feedback from our team has already been so positive about the session and that is very much appreciated.