Collective intelligence @ work
Use the scientific input of group approaches to increase effectiveness.
Experiment with the appreciative inquiry process to collectively determine solutions for your organisation.
Master processes of collective intelligence in your team (e.g. co-development, world cafe, open forum, appreciative inquiry…).
HR teams who want to work together to redefine strategic axes.
HR teams who want to empower groups of managers, employees (or both) in the development of their own solutions.
Companies that want to inspire managers to work together on a vision to share with their teams.
Managers who want to create autonomous teams.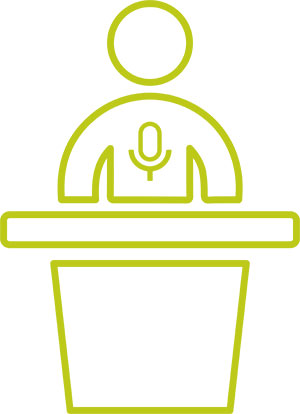 Keynote
From 45 to 90 minutes
max 20 participants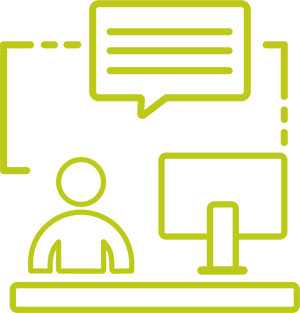 Training
From 1 to 3 days
max 20 participants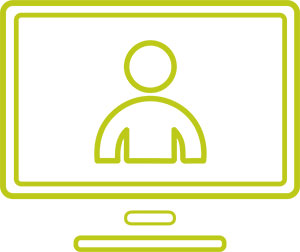 Webinar
From 1 to 2 hours
Capacity to be determined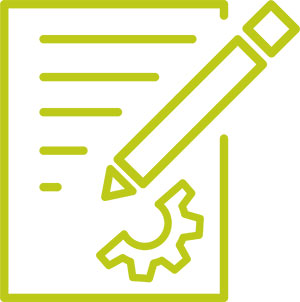 Workshop
1h30 to 1 day
max 20 participants