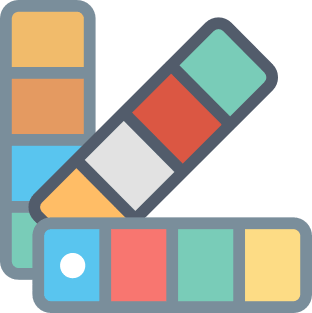 Confident like never before!
Discover, integrate and put into practice the scientific theory of strengths at work.
Learn how to develop strength-based teams and partnerships.
Begin to link strength interventions to a variety of organisational objectives.
Recognise the value of strengths as a way to achieve long-term employee engagement at work.
Learn about different methods to identify strengths.
Find out how to deploy strengths in recruitment, in your team and in annual interview.
Identify the scientifically validated factors that underpin trust.
Develop the ability to identify, deploy and enhance one's own strengths and those of others.
HR professionals who want to have sustainable and engaging HR approaches for recruitment, integration, retention and career development up to the employee's departure.
Teams wanting to strengthen their working relationships.
Managers who want to build their confidence, their attire and their legitimacy in their functions.
Employees who want to enhance self-confidence.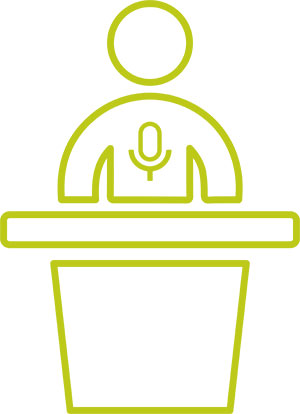 Keynote
From 45 to 90 minutes
max 20 participants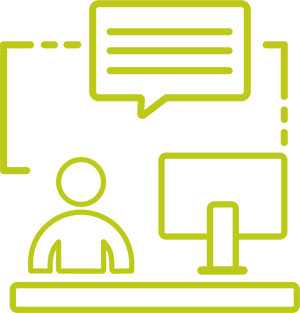 Training
From 1 to 3 days
max 20 participants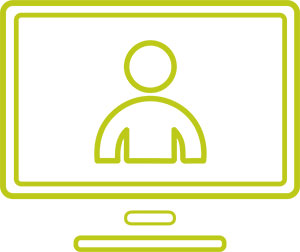 Webinar
From 1 to 2 hours
Capacity to be determined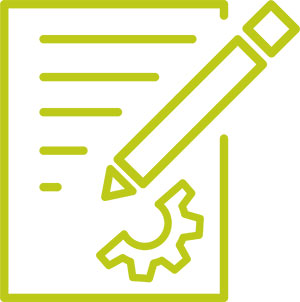 Workshop
1h30 to 1 day
max 20 participants