Master your emotions and reactions
Discover the four essential skills of emotional agility (recognise, use, understand and regulate).
Pay attention and become familiar with the use of emotional management strategies.
Improve your energy by using emotions.
Understand the scientific contributions of emotional agility at work to engagement, well-being and sustainable performance.
Explore the interdependence between emotions and thoughts.
Analyse emotional situations using the Emotions Quadrant.
Bring emotions to work for increased work efficiency.
HR professionals.
Senior and intermediate managers.
Employees.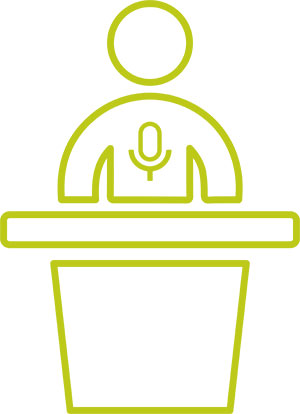 Keynote
From 45 to 90 minutes
max 20 participants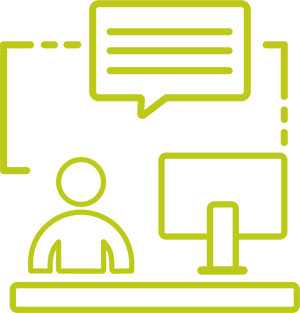 Training
From 1 to 3 days
max 20 participants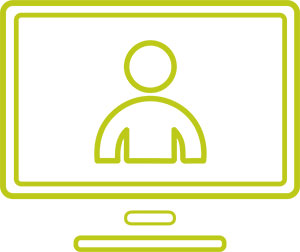 Webinar
From 1 to 2 hours
Capacity to be determined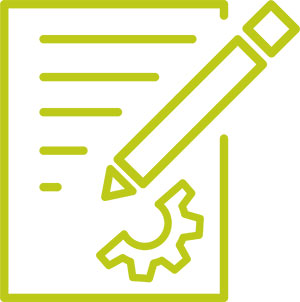 Workshop
1h30 to 1 day
max 20 participants