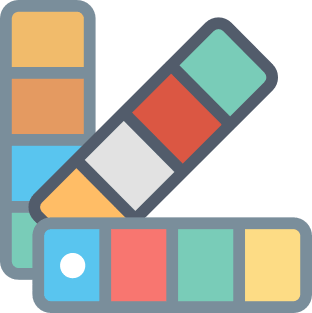 your best people at their best
Research demonstrates that gifted and talented employees have an elevated risk of dropout, which at first, appears incoherent with their higher than average intellectual capabilities.
Despite high IQ (over 130), gifted and talented have particular social and emotional needs, such as emotional intensity, emotional over-sensitivity, moral thinking and awareness of social issues, that they may be powerless to resolve.
Many gifted individuals encounter problems of unhealthy perfectionism.
Even though learning is easy for them, they frequently struggle to find their place within traditional institutions.
Understand what giftedness is and what it is not.
Understand the typical reactions of gifted and talented individuals and know how to deal with them to create a cohesive group.
Capitalise on talent. Attract and retain talented individuals and motivate them to perform better.
HR professionals with an interest in talent management
Managers who need to ensure the commitment and performance of their employees
Collaborators who want to understand the specifics for a harmonious team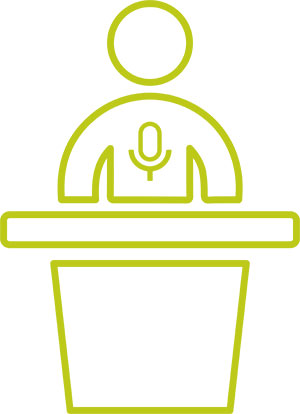 Keynote
From 45 to 90 minutes
max 20 participants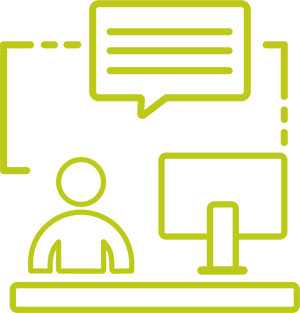 Training
From 1 to 3 days
max 20 participants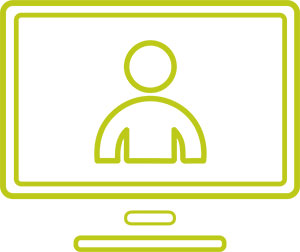 Webinar
From 1 to 2 hours
Capacity to be determined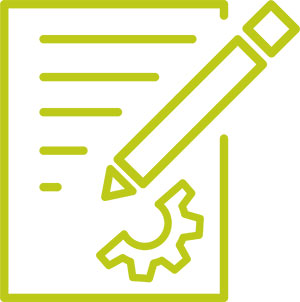 Workshop
1h30 to 1 day
max 20 participants