Inter-generational cooperation
The advantages of age diversity
Deconstruct age stereotypes in the workplace to strengthen relationships.
Acquire the tools needed to decrease implicit biases, by challenging assumptions and calling it out
Capitalise on individual and generational differences to optimise processes.
Create intergenerational synergies for greater performance.
Strengthen adaptability and commitment of diverse groups.
Understand the importance of psychological safety at work and create an environment where people are able to bring their authentic selves to work.
HR professionals who want to offer intergenerational schemes internally.
Managers of intergenerational teams.
Employees who want to understand the specificities of age for a harmonious team.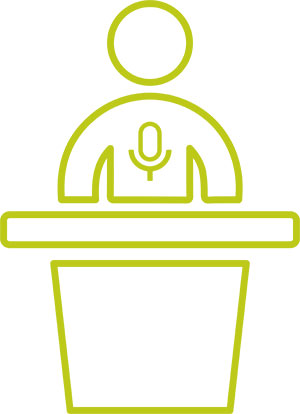 Keynote
From 45 to 90 minutes
max 20 participants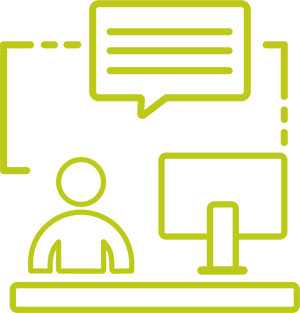 Training
From 1 to 3 days
max 20 participants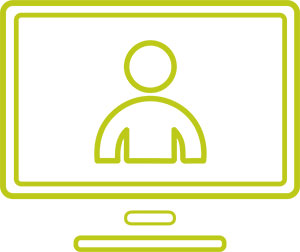 Webinar
From 1 to 2 hours
Capacity to determine according to the chosen format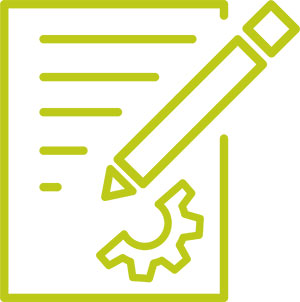 Workshop
1h30 to 1 day
max 20 participants