LEGO® Serious Play® for positive psychology
What if we built our own future?
Build with LEGO® Serious Play® and discover the creative process "Hands on Thinking".
Start with a question that does not yet have a solution and build solutions following an established scientific protocol.
Share individual visions and co-create a new organisational vision bottom up.
Create positive relationships, define your values, enhance well-being, build a strengths-based approach to management and find creative solutions to existing problems by using this engaging methodology.
HR professionals who want to define new strategies.
Managers of teams who want to find solutions internally from their N-1's.
Teams of managers who want to work on the meaning of their work and the mission of their organisation.
SMEs / start-ups who want to define their values collectively.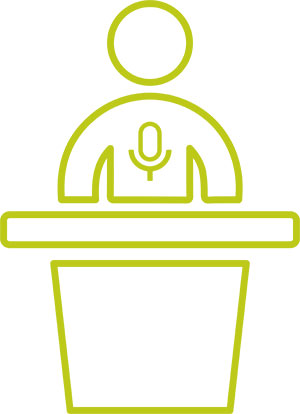 Keynote
From 45 to 90 minutes
max 20 participants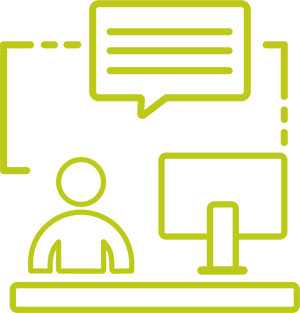 Training
From 1 to 3 days
max 20 participants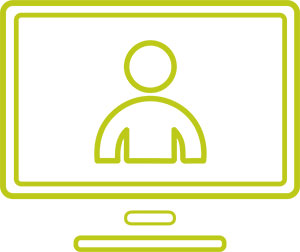 Webinar
From 1 to 2 hours
Capacity to be determined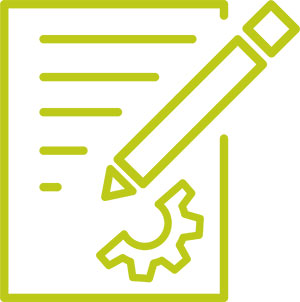 Workshop
1h30 to 1 day
max 20 participants