Be motivated like never before and motivate others!
Discover scientifically validated factors that explain motivation and commitment.
Avoid demotivation by using concrete tools, such as job crafting for example.
Discover different types of motivations according to the situation.
Understand what influences motivation (positively and negatively).
Take charge of your role and responsibility at work.
Understand what makes sense in your work.
Discover the triangle of meaning as an essential notion for motivation at work.
Spend more time working when you feel you're at your best.
HR professionals who want to deploy systems around motivation.
Managers who want to better master tools to manage their workforce.
Employees who want to commit/re-engage with their companies.
Leaders who want to redefine their values/the meaning of their work to better motivate and inspire.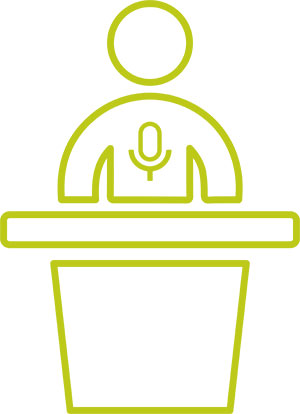 Conference
From 45 to 90 minutes
max 20 participants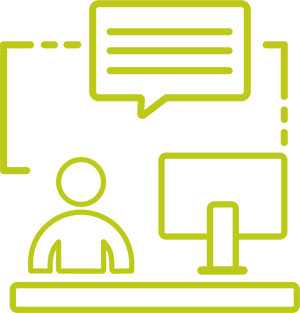 Training
From 1 to 3 days
max 20 participants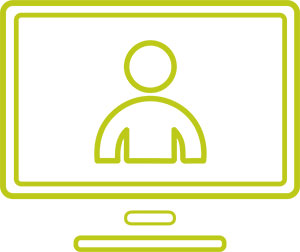 Webinar
From 1 to 2 hours
Capacity to be determined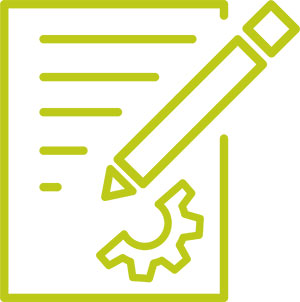 Workshop
1h30 to 1 day
max 20 participants