Discover an innovative approach to help managers in their different roles, and learn how to really motivate your teams by becoming a positive leader.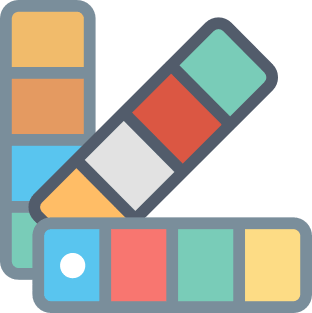 Become an inspirational leader!
Practice using positive factors to help participants overcome current challenges.
Understand that leadership is not a two-pronged approach but the meeting between tradition and modernity that translates into concrete gestures and attitudes.
Understand the key scientific attributes and skills of positive leadership (autonomy, mastery, connection and vision).
Enable managers to unleash their potential and capabilities and those of their teams for greater commitment, workplace well-being and performance.
Develop personal mastery by becoming more aware of your strengths, positive emotions, the foundations of your motivation and commitment, and their relationship to well-being at work.
Have an informed perspective on the impact of positive leadership on employee job satisfaction and performance.
Evaluate the impact of management on employee satisfaction and performance in their daily work.
Understand the importance of emotional intelligence and strengths as a leader.
Senior leadership who want to be stimulating and innovative leaders.
Middle managers who want to motivate their staff.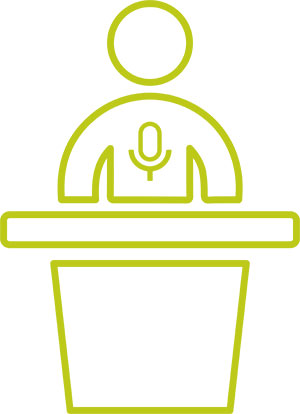 Keynote
From 45 to 90 minutes
max 20 participants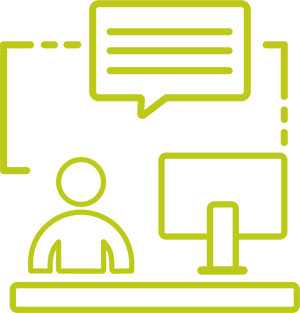 Training
From 1 to 3 days
max 20 participants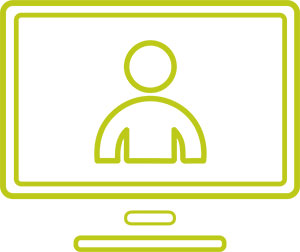 Webinar
From 1 to 2 hours
Capacity to be determined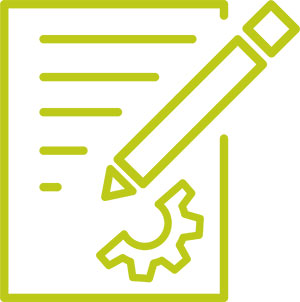 Workshop
1h30 to 1 day
max 20 participants