Positive organisational solutions
A company where it's good to work!
Discover the new paradigm of the positive enterprise, focusing on both economic and social performance.
Align your company, team or yourself with this new paradigm.
Examine and question the scientific validity of the paradigm.
Discover the different transformation tools and human capital best practices.
Analyse the individual and collective bottlenecks in order to define an adapted support strategy.
Optimise the factors for sustainable behavioral change with a view to improving well-being and commitment at work.
Use positive psychology tools to conduct organisational diagnostics and to support organisational change.
Management / HR professionals who want to identify and understand the required actions to ensure the sustainable performance of their company.
Managers who want to identify the scientific levers for sustainable performance of their teams/employees.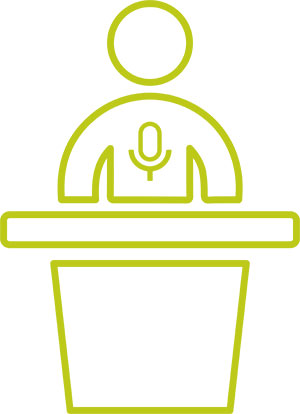 Keynote
From 45 to 90 minutes
max 20 participants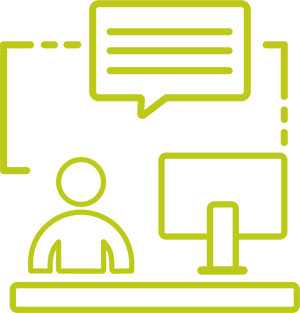 Training
From 1 to 3 days
max 20 participants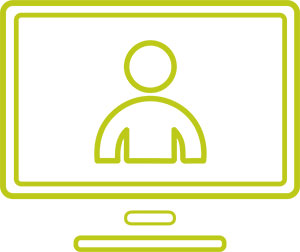 Webinar
From 1 to 2 hours
Capacity to be determined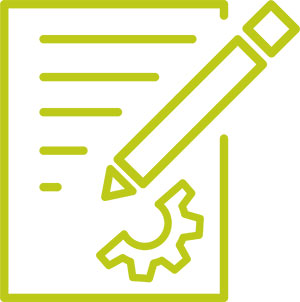 Workshop
1h30 to 1 day
max 20 participants