Positive psychology @ work
A scientific discipline that will change your view of work!
Discover the paradigm shift and the added value of positive psychology.
Discover the latest scientific advances in understanding engagement, well-being and performance at work.
Understand what positive psychology is all about and develop an informed perspective on the major debates and research findings in this field.
See how positive psychology can be put into practice.
Understand how economic performance is influenced by psychological performance.
Identify the main psychological levers of performance and work on them using practical tools.
Trainers who want to give lectures on topical and innovative subjects.
HR professionals who want to bring new and positive ideas to their team.
Managers who want to re-energise their teams.
Employees who want training to become even better at their job.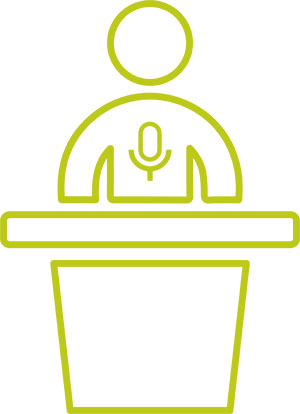 Conference
From 45 to 90 minutes
max 20 participants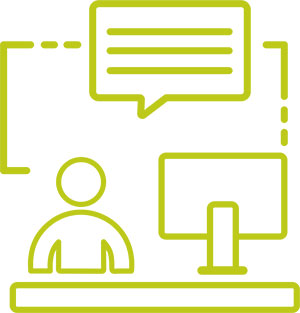 Training
From 1 to 3 days
max 20 participants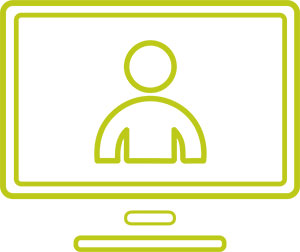 Webinar
From 1 to 2 hours
Capacity to be determined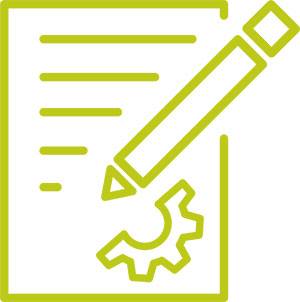 Workshop
1h30 to 1 day
max 20 participants