Positive relationships @ work
Shine with a team of champions!
Identify the factors that contribute to a positive work climate.
Achieve collective and organisational excellence.
Identify relationships as a scientifically proven fundamental factor in workplace engagement and well-being.
Identify factors that are favourable to long-term social and collective work relationships.
Discover the optimal size of work teams and the optimal amount of social time per day.
Experiment with ways of achieving mutual benefits in relationships, such as the circle of reciprocity.
HR professionals who want to ensure cohesive, high-performance HR groups.
Managers of teams who sometimes have difficulty in bringing their teams together and who want to establish and maintain good relations.
Collaborators from different teams working on common projects.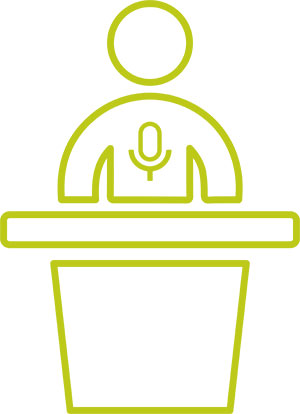 Keynote
From 45 to 90 minutes
max 20 participants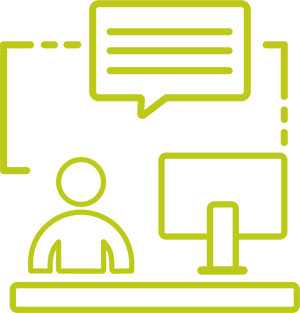 Training
From 1 to 3 days
max 20 participants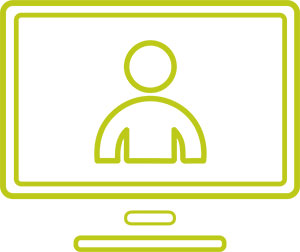 Webinar
From 1 to 2 hours
Capacity to be determined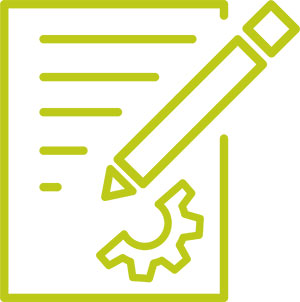 Workshop
1h30 to 1 day
max 20 participants