Explore the challenges and opportunities encountered by working remotely.
Develop adaptability to help with situational management.
Understand common cognitive traps facing virtual workers and how to avoid them
Discover 5 scientific strategies that inspire mental flexibility.
Examine how to optimise remote teams through improved communication
Build a success plan grounded in workable solutions. 
Professionals needing to successfully adapt to remote working.
HR facing the transformation of policies and practices related to remote working.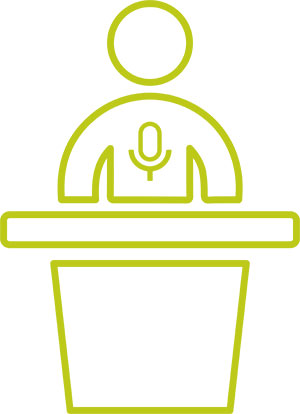 Keynote
From 45 to 90 minutes
max 20 participants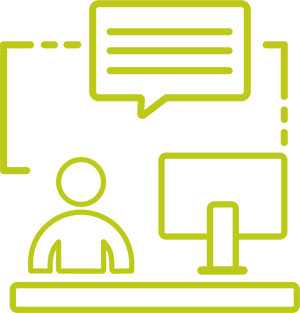 Training
From 1 to 3 days
max 20 participants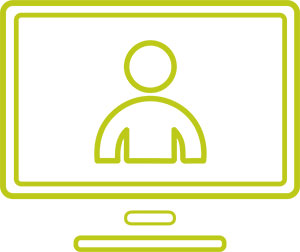 Webinar
From 1 to 2 hours
Capacity to be determined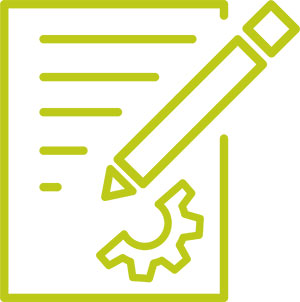 Workshop
1h30 to 1 day
max 20 participants