From manager to manager-coach
learn how to coach your employees
Mastering the basics of management coaching.
Learn how to show empathy.
Practice active constructive responding.
Master different questioning techniques.
Identify and work with the strengths of team members.
Understand how to integrate concrete coaching practices into your management. 
Managers who want to learn human performance management.
HR professionals who want to train to managers in coaching skills.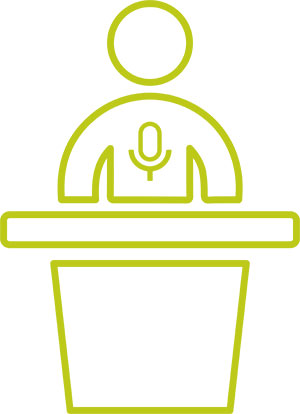 Keynote
From 45 to 90 minutes
max 20 participants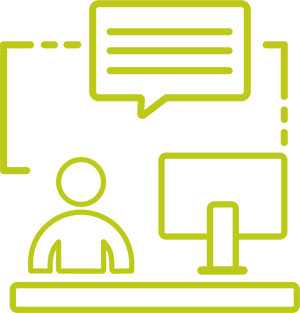 Training
From 1 to 3 days
max 20 participants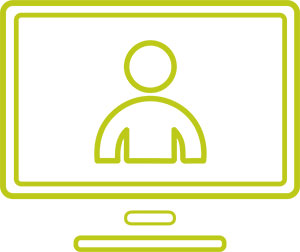 Webinar
From 1 to 2 hours
Capacity to be determined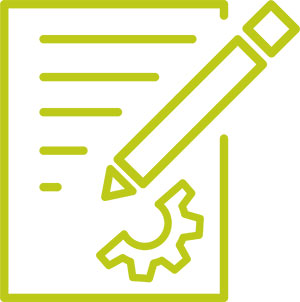 Workshop
1h30 to 1 day
max 20 participants