HAPPINESS TODAY SHOULD NOT DESTROY THE HAPPINESS OF TOMORROW
Discover the vision of a happy society that is tightly linked to sustainable development and the new economic paradigm.
Understand the relationship between economic growth and well-being of a nation.
Explore the Easterlin Paradox and the state of the art knowledge of well-being economics. Consider the drivers of well-being at a nation-wide level and compare these with current indicators of economic development and societal progress.
Learn about different countries' approaches to developing national well-being indicators.
Study the report on happiness-based public policy recommendations from the Government of Bhutan.
Positive psychology lecturers and well-being consultants wishing to enrich and develop their current approach.
Public policy professionals.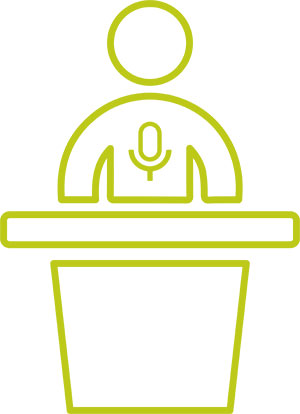 Keynote
From 45 to 90 minutes
max 20 participants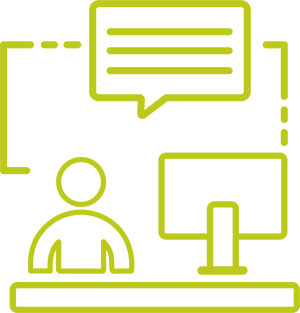 Training
From 1 to 3 days
max 20 participants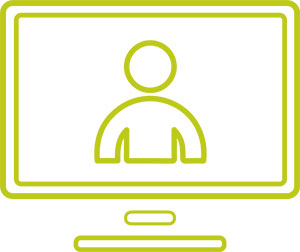 Webinar
From 1 to 2 hours
Capacity to be determined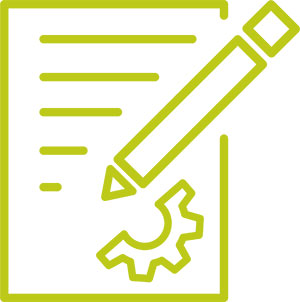 Workshop
1h30 to 1 day
max 20 participants