Finally, feel good at work!
Enable managers and HR to understand the importance of organisational climate, physical space and material resources in optimising business performance.
Learn practical tools to initiate change.
Assess the similarities and differences between employee engagement and well-being.
Understand the scientific advances in understanding employee well-being in the workplace.
Assess the importance of material resources, trust and physical space as levers of well-being.
Identify and choose interventions or practices that help create wellness according to your context.
HR professionals who want to put well-being at the heart of their reference systems.
Managers who want to feel good/better in their work and have the keys to drive the well-being and commitment of their own team.
Employees who want to enhance their career opportunities.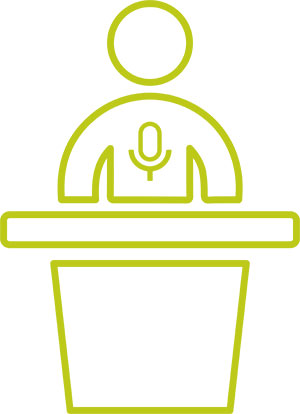 Keynote
From 45 to 90 minutes
max 20 participants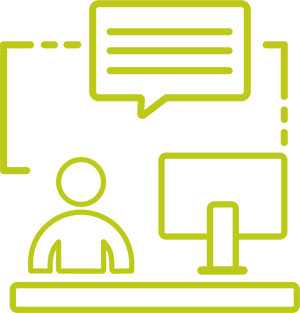 Training
From 1 to 3 days
max 20 participants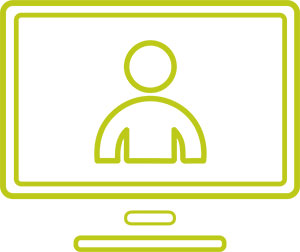 Webinar
From 1 to 2 hours
Capacity to be determined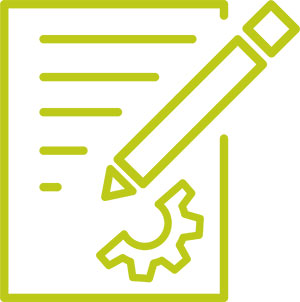 Workshop
1h30 to 1 day
max 20 participants