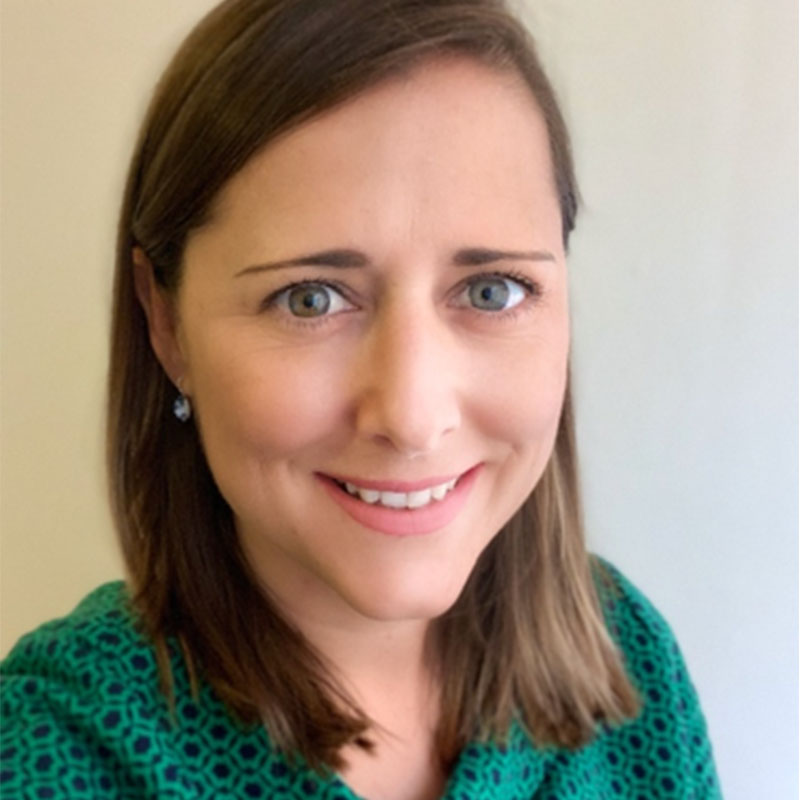 Head of Positive Education
Laura is our Head of Positive Education, with an International MSc in Applied Positive Psychology (Anglia Ruskin University, Cambridge) and   PGCE (Warwick University). Her final MSc project focused on the development of a series of positive psychology interventions to enhance the well-being of teaching staff and school leadership.
With over a decade's experience in education in the UK and the Middle East, she has excelled in numerous roles – including lecturer, class teacher, mentor to IPGCE & B.Ed. students, curriculum leadership and staff training. She has long been an advocate of the need for blending high level academic and pastoral support to increase student engagement, achievement and well-being.
Laura is an excellent communicator and develops strong positive relations with others, encouraging collaborative working practices to achieve best results. Having lived in numerous countries (7 so far!) and worked in high profile international schools, she thrives in multicultural environments and has vast experience of adapting content and working practices to meet the needs of local and regional values.
Laura also writes regularly for her well-being blog (www.improvemywellbeing.com), sharing practical ideas to enhance both personal and collective well-being.
Love of Learning, Social Intelligence, Humour